Save an Aussie Donate Now!
Donate through PayPal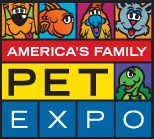 We will be at booth 722 in the Anaheim(16) building. Stop by on April 28th through the 30th to see examples of the Australian Shepherd breed and to see our volunteers in person. For more information or to see if we need volunteers please Contact us. See you there!
Featured Dog Treat Recipe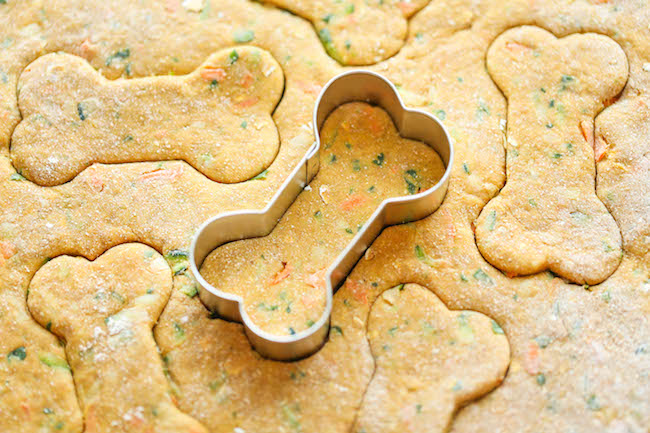 Every so often we will feature a delicious dog treat recipe.
This time it is the Spinach, Carrot and Zucchini Dog Treats
Prep time: 25 minutes Cook time: 25 minutes Total time: 50 minutes
DIY dog treats that are nutritious, healthy and so easy to make. Plus, your pup will absolutely LOVE these!
Do you have a favorite healthy dog treat recipe you would like to share? Contact us with the recipe and a picture if you have one! We may post your recipe here. 
Here you will find a featured Aussie that is in need of adoption. If you have a suggestion of a dog to place here Contact us and let us know who is deserving of this recognition.
Check back soon and often to see who we have featured!
Aussie Rescue So Cal Inc. and this website are dedicated to promoting the adoption of homeless Australian Shepherds in the Southern California area (Kern, Santa Barbara, Ventura, Los Angeles, Orange, Riverside, San Bernardino and San Diego counties). We network with various rescues to bring attention to homeless Aussies and Aussie mixes. Aussie Rescue SoCal Inc. is a 501(c)3 non-profit charity.
This site is a networking of several different rescue volunteers, some affiliated with a national rescue group, some doing Aussie Rescue privately. A portion of the dogs pictured here are in volunteer foster homes for a rescue, in which case there is usually a phone interview, an adoption application to fill out and a home check to be done, varying from group to group....most all ask for a fee (average is $250-300) and have a contract to sign regarding the adoption. All of the dogs are spayed/neutered and current on their vaccinations prior to being put up for adoption. There are also dogs that are still in the private homes and we are merely trying to help the owner re-home their dog by way of referral....no fee or contract to any rescue required. We don't help them sell their dog, but we do require that the dog be altered before we will post it to the site so the owner may ask for reimbursement of that cost, if it was done to meet our requirements. Any placement/home requirements for these dogs are up to their owner. Each of the dogs pictured has a contact person listed with them, via e-mail addy and/or phone number and you would need contact that person directly for more information of any dog you are interested in.